Packages available for purchase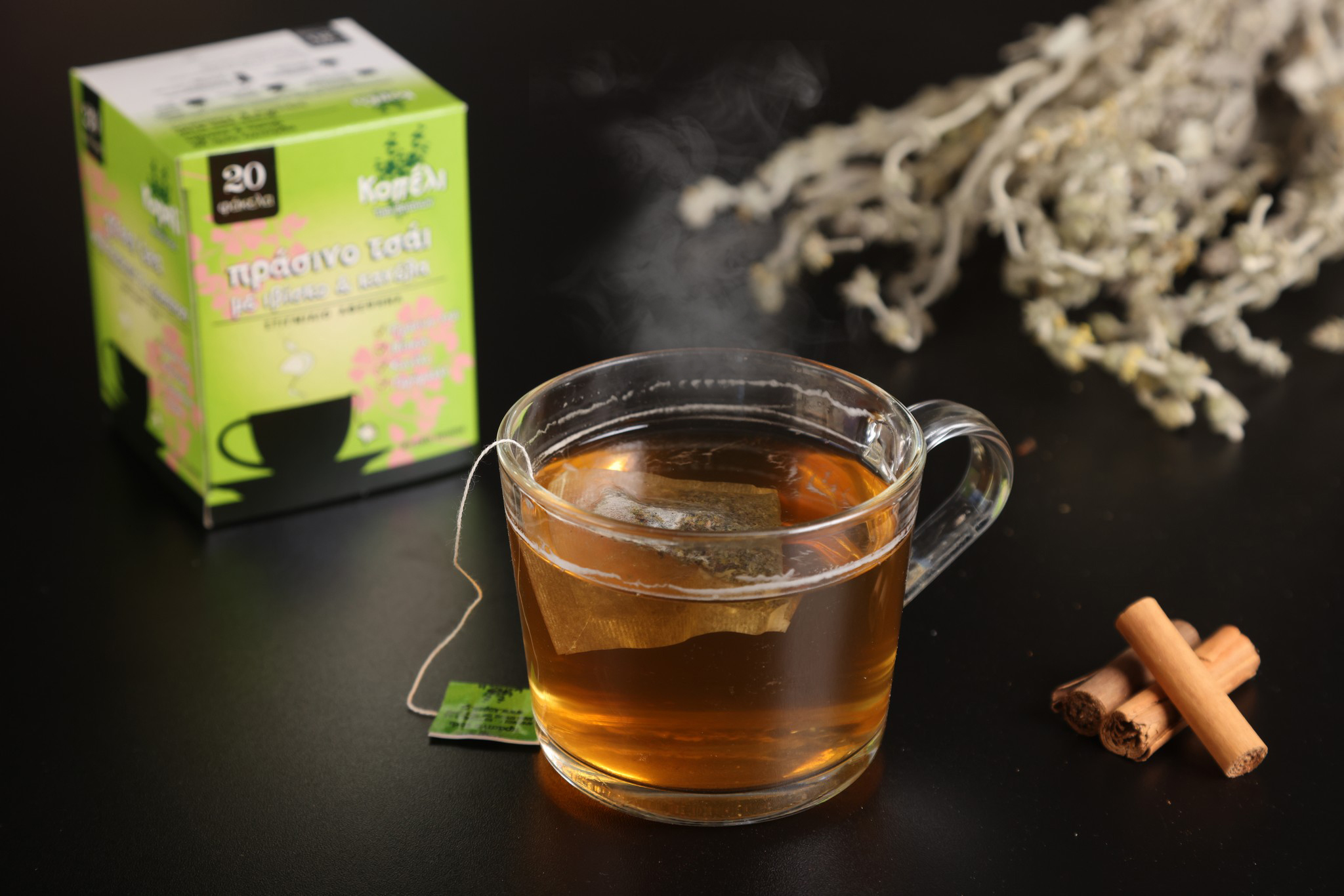 Why choose Cretan Decoctions «Kopeli»?
Quality in raw materials

Because the whole process of processing herbs is 100% natural. The herbs are collected from various producers throughout Greece and reach our production area. There we choose the best stem of the herbs (leaves) and then we start processing them. In the first stage, they are cut into small pieces, while later they are grinded to release all their aroma, oils and taste. In this way of production, we do not use ANY preservatives or any other artificial substance that gives aroma or color. The final result that enters your cup is incomparably tastier and of better quality than any other herb that is simply chopped or whole.
Quality packaging
Because it provides 100% airtight, but also recyclable packaging. In all our packages you will find a separate airtight package for each serving portion (sachet). The raw material is protected from any kind of spoilage, and keeps your drink safe for consumption for several years. At the same time, ALL packaging materials are 100% recyclable, respecting our debt to protect the environment.